Philips Piano LED Suspension Light (Adjustable Slides)
Regular price
Rs. 20,000.00
Available. Dispatched within 2-5 weeks.
Model No: 58082/30/66
In light of perfection
Play a lovely tune with the Philips myLiving Piano LED suspension light. Inspired by the contrasting black and white piano keys, its independent slide modules allows for personalisation, brings comfort and joy to your dining room.
Product features
80% energy saving, compared to traditional light sources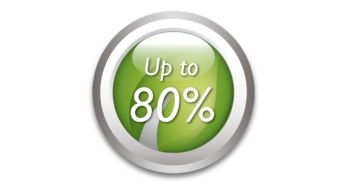 Save up to 80% energy compared to your standard bulb. It pays for itself and saves you money year after year. So reduce your energy bill and start saving Now.
Bright cool white light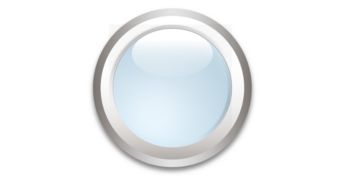 High power LED source
Extremely long life 20,000 hours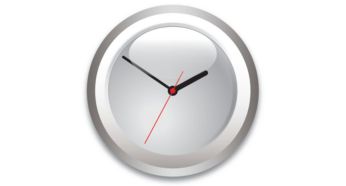 A light source you can trust. Philips LED lights offer an extremely long-life of at least 20,000 hours (which equals 20 years on basis of an average use of 3 hours / day with an amount of at least of 13,000 on/off switching cycles). It feels so comfortable to think that you won't have to worry about maintenance or lamp replacement while having the perfect light ambiance in your home.
Adjustable slide modules for a personalized design
This light fixture comes with independent slide modules that can be moved and customize to your preference. Be it to the shape of your room or to your dinning table, you can distribute the light as your requirement.
Specifications
Design and finishing
• Material: aluminium
• Color: black
Product dimensions & weight
• Height minimum: 55 cm
• Height maximum: 150 cm
• Length: 43.5 cm
• Width: 7.0 cm
• Net weight: 3.250 kg
Technical specifications
• Mains power: Range 100 V - 240 V, 50-60 Hz
• Number of bulbs: 1
• Wattage bulb included: 32 W
• Maximum wattage replacement bulb: 32 W
• Fixture dimmable
• LED
• IP code: IP20, protection against objects bigger than 12.5 mm, no protection against water
• Class of protection: I - earthed
Service
• Warranty: 1 year(s)
Packaging dimensions & weight
• Height: 46 cm
• Length: 51.5 cm
• Width: 10.5 cm
• Weight: 4.310 kg
Miscellaneous
• Especially designed for: Living- & Bedroom
• Style: Modern
• Type: Suspension light
---
More from this collection