Philips LivingColors Micro Generation 3 (64 Colors, 50 Lumen)
Regular price
Rs. 4,025.00
Available. Dispatched within 2 - 5 weeks.
Model Number: 70018/31/86.
Light up your imagination - Colour your world with light.
LivingColors Micro. Playful and funny. Sometimes the small ones have all the luck! Just turn it on, select one of the 64 colors and enjoy.
Vary your ambiance with colored light
Automatic color changing mode

Choose among 64 colors
Just the right amount of light impact
Easily select your colors with on-product control
Let the colors blend naturally into your interior
Nice diffused light effect
Features
Select your own favourite colour out of the 64 different colour options.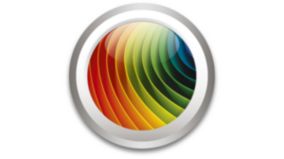 With the LivingColors Micro, which has a light output of 50 lumen, you can have a good impact on ambience with a smaller, easy-to-place product. Just place the LivingColors Micro wherever you like and point it towards a light-coloured wall to get the full experience.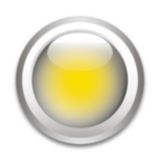 Nice diffused light effect
All the different colours of the Philips LivingColors LED lamp blend naturally into your interior because of the diffused light effect.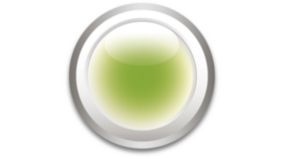 A
utomatic colour changing mode
Just push the on/off button for 5 seconds and let the Philips LivingColors Micro LED lamp do all the work, showing you the whole range of colours.
By touching and swiping the colour strip on the product, you can very easily select every colour you like.
• Material: Synthetics
• Color: White
Extra feature/accessory incl.
• Perfectly suited for ambiance creation
• Diffused light effect
• Color changing (LED)
• Height: 11 cm
• Length: 12 cm
• Width: 10 cm
• Net weight: 0.287 kg
• Mains power: Range 100 V - 240 V, 50-60 Hz
• Number of bulbs: 1
• Wattage bulb included: 4.7 W
• IP code: IP20, protection against objects bigger than 12.5 mm, no protection against water
• Class of protection: III - safe extra low voltage
• Warranty: 2 year(s) manufacturer warranty
• Height: 16.8 cm
• Length: 12.3 cm
• Width: 12.3 cm
• Net weight: 0.495 kg
• Especially designed for: Living- & Bedroom, Kids room
• Style: Expressive
• Type: Table lamp
---
More from this collection