Philips LED Bulb 4W (40W) B22 6500K Crystal White 350 Lumen
In Stock. Ships within 2 business days.
State-of-the-art LED light bulb for the home - Create a cool, energizing ambiance.
Philips LED light bulbs provide a beautiful light, an exceptionally long life, and immediate, significant energy savings. With a pure design, this bulb is the perfect replacement for your CFL lamps and clear incandescent bulbs.
Product features
Instant light when switched on
No need to wait: Philips LED light bulbs provide their full level of brightness immediately upon switching on.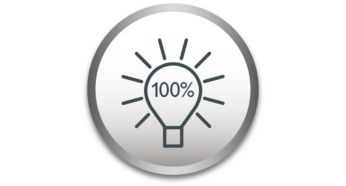 High color rendering (CRI > 80) for vivid colors
The color rendering index (CRI) is used to describe the effect of a light source on color appearance. Natural outdoor light has a CRI of 100 and is used as the standard of comparison for any other light source. The CRI of Philips LED light bulbs is always higher than 80, close to the sun's value, reflecting colors truly and naturally.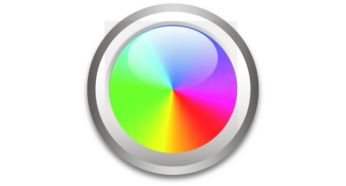 Lasts up to 15 years
With a lifetime of up to 15.000 hours, this Philips LED lamp will ensure your desired atmosphere for up to 15 years.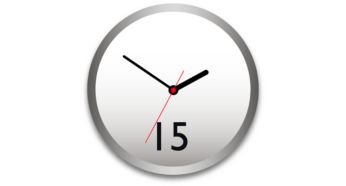 Very low energy consumption, saving up to 90%
When you switch to a Philips LED light bulb, you immediately use up to 90% less energy without sacrificing light output and quality.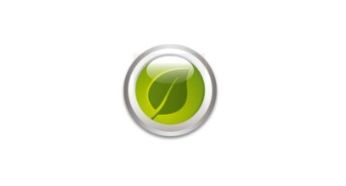 Technical Specifications
Bulb characteristics
Shape: Bulb
Cap/fitting: B22
Voltage: 220 - 240  V
Dimmable: No
Type: A55
Durability
Lifetime of lamp: 15,000 hour(s)
Lumen maintenance factor: 0.7
Average life (at 2.7 hrs/day): 15.2 year(s)
Number of switch cycles: 50,000
Bulb dimensions
Height: 103 mm
Width: 56 mm
Rated values
Rated power: 4 W
Rated luminous flux: 350 lm
Rated lifetime: 15000 hour(s)
Rated beam angle: 150 degree
Power consumption
Wattage equivalent: 40 W
Wattage: 4 W
Power consumption per 1000h: 4 kW·h
Light characteristics
Light output: 350 lumen
Beam angle: 150 degree
Color temperature: 6500 K
Light effect/finish: Cool Daylight
Color rendering index (CRI): 80
Starting time: <0.5 s
Warm-up time to 60% light: Instant full light
Color: Cool Daylight
Other characteristics
Power factor: 0.72
Lamp current: 40 mA
Mercury content: 0 mg
---
More from this collection